Magic, Balloon Twisiting, Face Painting, Glitter Tattoos for Your Party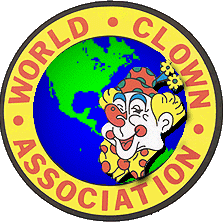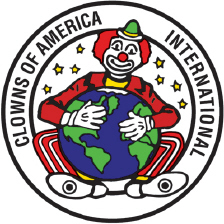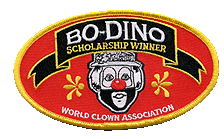 Service Area
Manhattan, Brooklyn, Bronx, Queens, Staten Island, NJ, CT, Most of New York Metropolitan Area
Service Type
Comedy Magic Show, Balloon Twisting, Face Painting, Glitter Tattoos
Good For
Kids Birthday Parties
First Holy Communion
Bar Mitzvah
Bat Mitzvah
Sweet Sixteen
Wedding
Street Fairs
Church Services
Fundraising Events
Company Picnics
Community Events
and any event you can think of!
Service Fee Range
$150-$2,000 per event.
Summer the Clown offers quality services at reasonable low prices since she is independent. The price depends on the date/time/scale of the party. For the specific price, please do not hesitate to call (646) 320-2801. Summer the Clown speaks English and Japanese!